About a year ago I decided to create a folder on my bookmarks and save every inspirational or amazing video that really had an impact on me. I tend to check that folder from time to time and see some of the videos whenever I need some inspiration or I just feel a little overwhelmed and I need a short pause.
Today I decided to share 6 inspirational videos that I bookmarked over the past year because I really think they are great and that everyone should watch them at least once. In a later post I will also share 10 amazing videos that I bookmarked and that I just can't get enough of watching.
Will Smith's Wisdom
I Love Living Life. I Am Happy.
How Bad Do You Want It?
Dance Like No One Is Watching!
Michael Bublé Gets Heckled
Persistence can get you a long way. Check out how this mother is TELLING Michael Bublé to call her son on stage and sing with him.
(Watch On YouTube)
The Greatest Speech Ever Made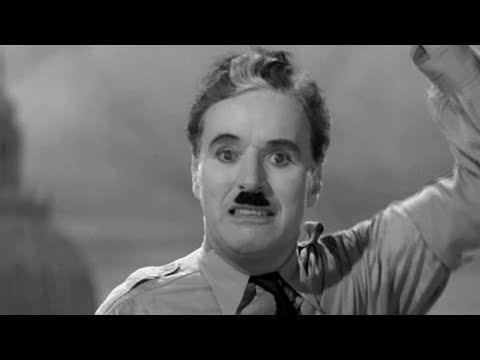 Your Turn
I am sure that are many more inspirational videos out there that I didn't get the chance to see so if you know of one or more than please let us all know by commenting about it below.
To your success (and mine 
 ),